windows behind windows
veils, hidden and hiding
protecting impressions
(like the face of sweat, dirt. Tears.)
a shroud
that is not properly preserved
What would 'proper preservation' look like?
fixed and unfixed
peel your eyes to understand their wetness
an un-magic show, in that They will slowly fade
and disappear
"fading before
the eyes of the nations assembled."

still
imperfect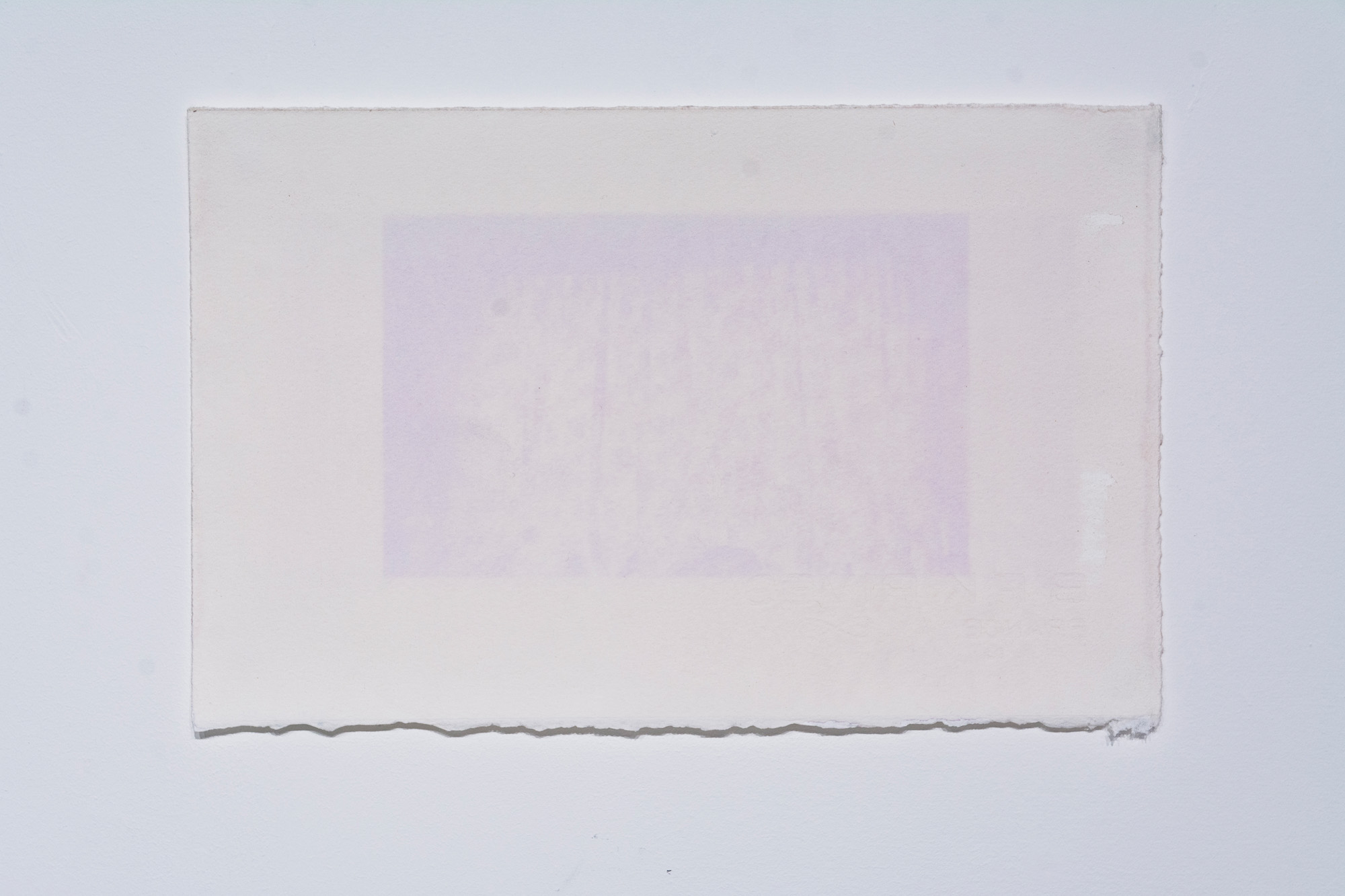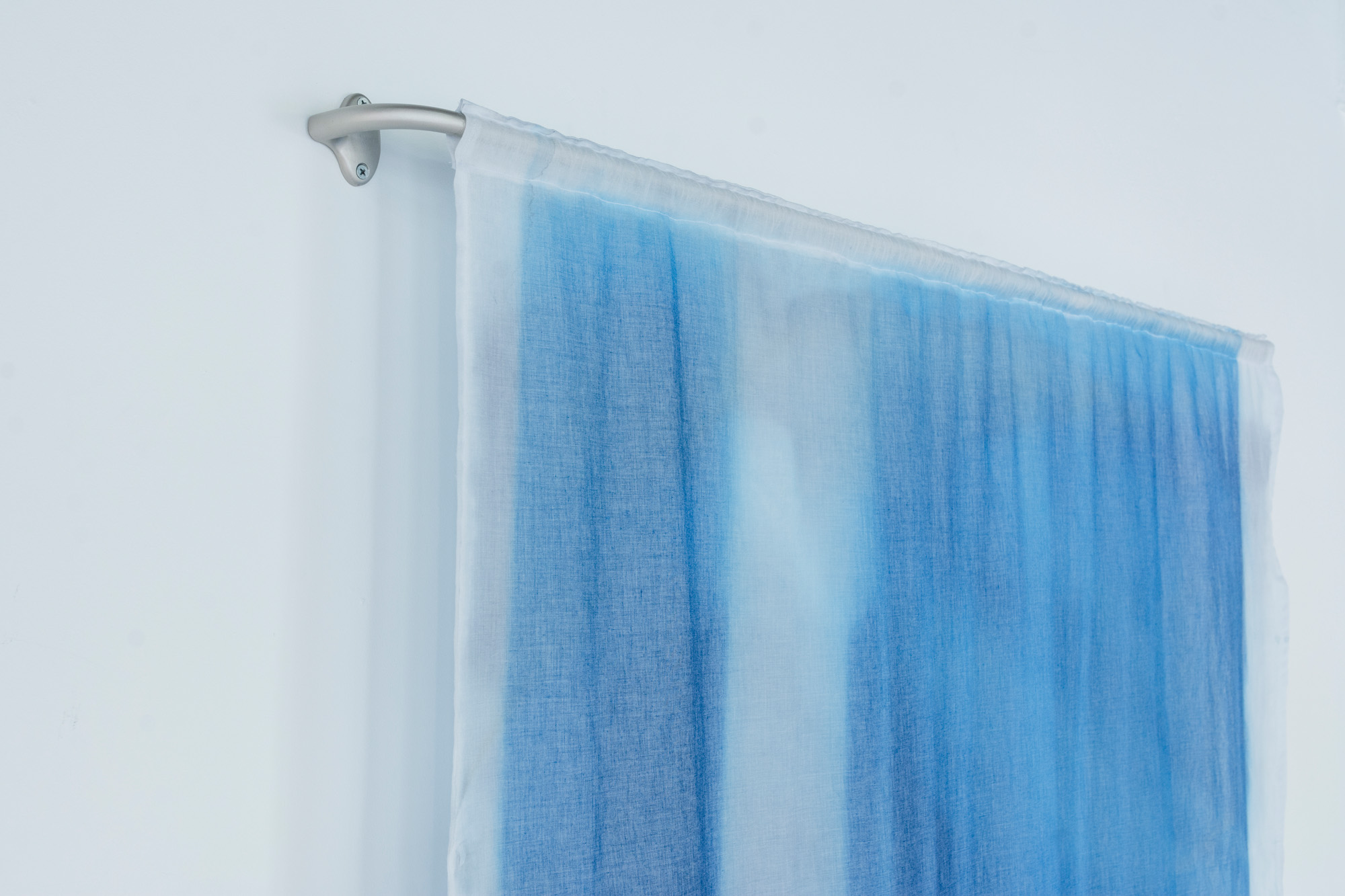 ︎
Noelle Herceg is an artist and educator currently pursuing her Masters in Fine Arts at the University of Oregon. She earned her Bachelors in Fine Art, with a concentration in Printmaking and minor in Art History, from The College of Saint Rose in Albany, New York. During her time there, her work began pushing the traditional boundaries of printmaking. Her work continues an attempt to preserve the temporary, through interdisciplinary means including printmaking, sculpture, performance, and photography. Herceg currently instructs introductory printmaking at The University of Oregon and Maude Kerns Art Center, and is a member of Eugene Contemporary Art and Ditch Projects.