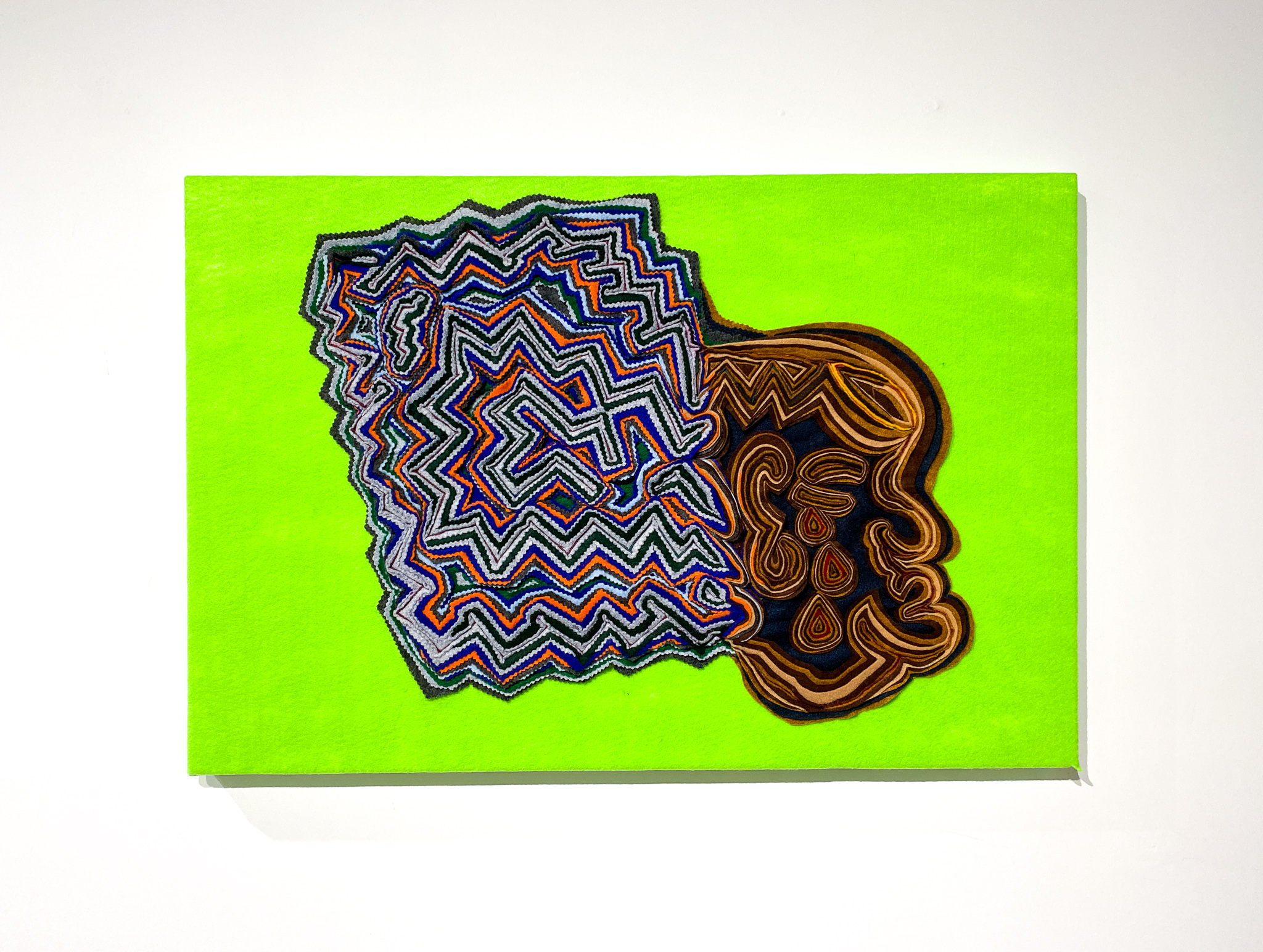 Stormie True



Survivalist Perspective: Her Blood Tears
felt
$500

Survivalist Perspective
felt
$500

It shows the expansion of our minds necessary to navigate in the world while maintaining our cultural patterns. Representing wisdom, cultivating strength.

Survivalist Perspective: His Blood Tears
felt
$500


Stormie True is an Afro-Futuristic, socio-political, multimedia artist who focuses on themes of Black Liberation. Stormie was born in Oak Park, Illinois, and has been living in the Pacific Northwest for the past 20 years.

Through her one-of-a-kind inter-dimensional textile creations she reflects the beauty and innovation of those within the African Diaspora.