Performing in private
The size of a notebook
Lines dots blank

Turn on all the lights
all the heat
all the music

Move things around
Look closer
Absorb the details
A feeling full of color

All at once
Not sure why for any of it
Making plans without thinking
In the distance is where we were

Your rational mind
Techniques of consciousness focusing

Move this way sometimes
Bare feet better than small sneakers
Talking about the gravity of the situation

All the times no matter when

Make your life work
Interacting with others
The abstracting process
Increase your enjoyment
Optimal use

Things you never used

You think you're the painter but you're the canvas

Trying not to think about it which is a form of thinking about it

A bind from which
Negating the negation
Is truly the only escape

We cannot know what we do not name

Your now is not your forever
Thank you I'm sorry thank you I'm sorry thank you I'm sorry

Starting to grow tired
Of all these tiny pictures
I hold in my hand
Unreal allegorical allure
A week and a day
Closed open near far
Otherwise you have to listen to you think
Living is a promise that you made

Time has always been a commodity
We were spending
Time

See friends for two days every few years
Can't ever not think of anything
You can always be doing something
When you are already doing something else

Feeling funny
This is part of us

Paintings of own homes
friends' and family's

Where we live
As they evolve
Documenting change

We carried all of time
How long until then

Almost tripped on a moon beam a sun beam
Running right across my path in front of me
The light obscuring the shadow tricked my mind

The house with no place to hide
When will we only exist digitally
Now already and for this long
What is most important
What is it going to look like

Infinity in all directions
No feeling is final
Sooner said than done
More and more forever gone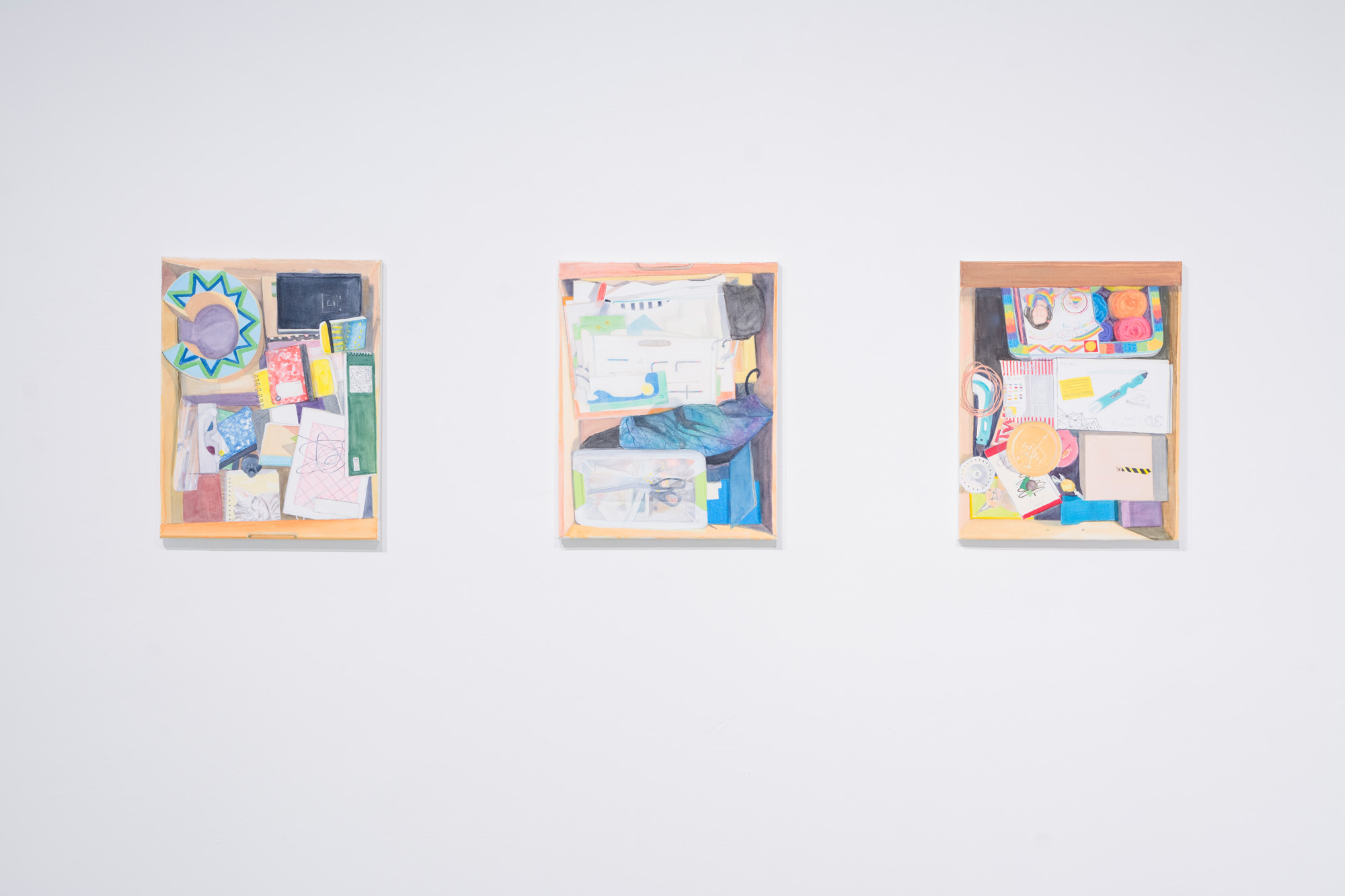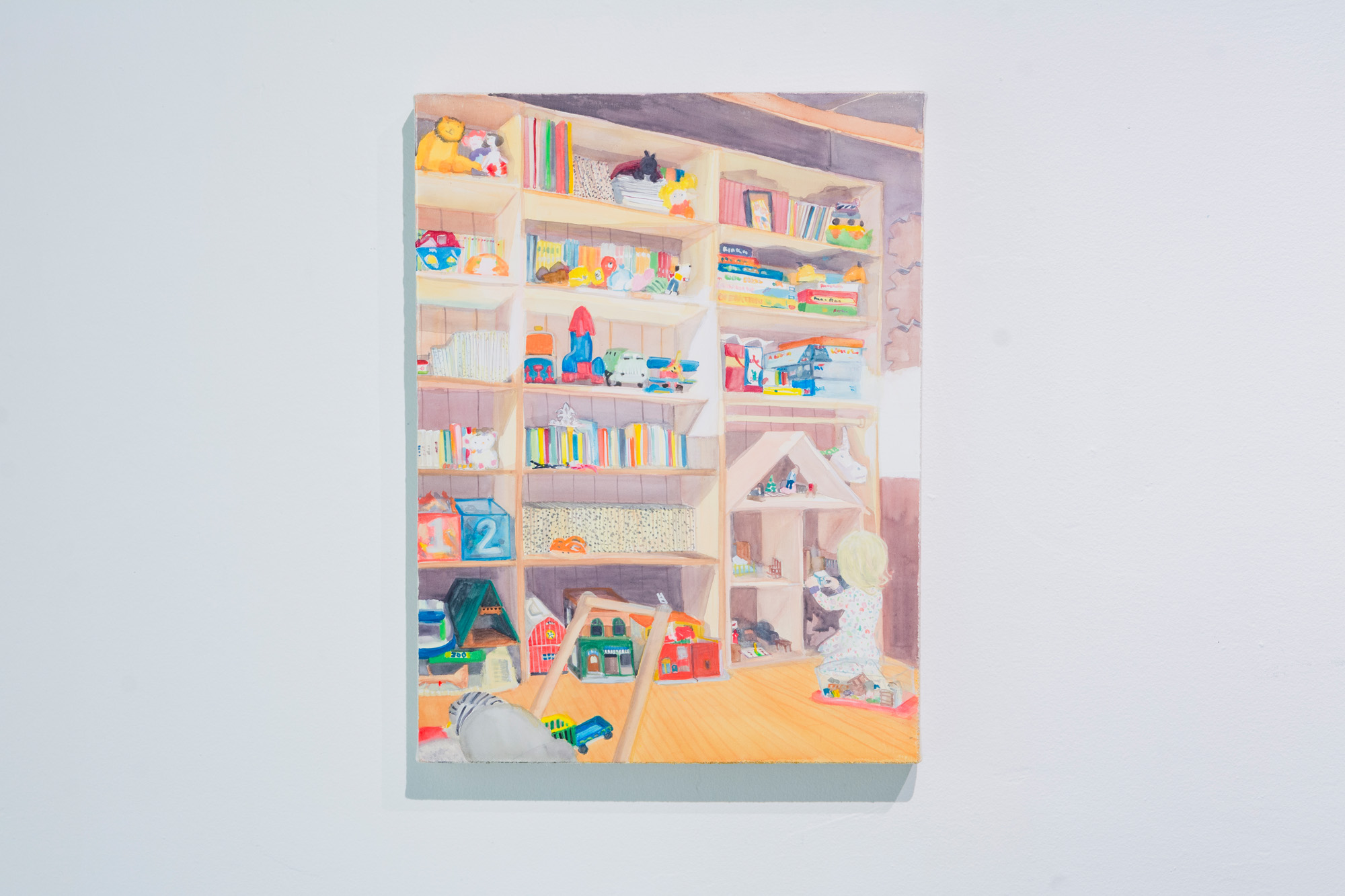 ︎
Wendy Heldmann is an artist, writer, and arts administrator currently living in Eugene where she is a Research Associate in the School of Art + Design and Programs Manager for the Center for Art Research at the University of Oregon. Her work has been exhibited nationally and included in numerous publications such as New York Magazine, McSweeney's, and New American Paintings. After studying at Cornell University College of Engineering, Technische Universität Hamburg, and Ox-Bow School of Art, she received a BFA from the San Francisco Art Institute and a MA with distinction in Visual Arts/Textiles from Goldsmiths, University of London, England.